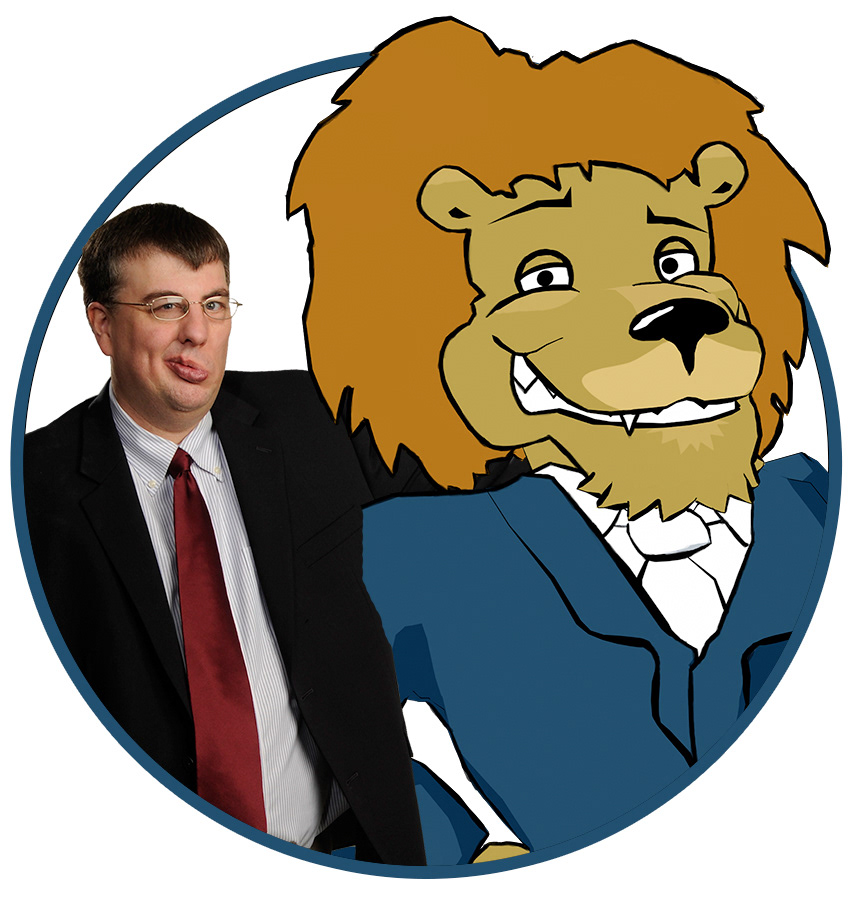 People come to me for ideas, all kinds of ideas.
Whether it's a need for a web site, a video, a printed brochure, a flyer, or even high-end animation or graphic layouts I'm literally a one-stop marketplace for cost-effective design and multi-media production work.
I've gone from an S.I. Newhouse School of Public Communications Syracuse University graduate to a two-time Emmy® Award winner to a freelance multi-media designer. My career has been varied to say the least. Advertising, promotion, marketing, documentaries, news, magazine shows, infomercials, films, national talk shows, sports, corporate video and even a live telecast of a parade. I've done a little of everything and a lot of late nights.
My unique creative style instantly connects and holds the viewer's attention. This is what clients appreciate most about my work. I always try to bring something different and unique to the project while emphasizing quality and clarity. My creative motto has always been, 'less is more – clean and simple – elegant and concise.' You get the idea. And so do most of my clients.
My Portfolio Section has some of my more successful and unique projects on display. Be sure to check in from time to time, as more samples will be added.
Let's see what else can I tell you… oh, I'm an independent filmmaker (some of my films have made the rounds in several independent film festivals), a student of classic films and Asian cinema, an avid hiker and a screenwriter.
I'll leave on that note and let my work speak for itself. Don't forget to visit my blog for more 'words of wisdom' as I will be discussing in-depth behind the scenes stories and tips on how to create effective and compelling multi-media video and designs.